Commercial Carpet Cleaning
Commercial Carpet Cleaning Specialists
Greenfield Commercial Cleaning Leeds have many years experience of providing Commercial Carpet Cleaning Services with regular contracts across Yorkshire providing large scale Carpet Cleaning Soloutions.
Proffessional technicians use the most advanced stain removal products and high powered equipment to remove and minimise all types of stains.
Our team will carry out a professional survey by reviewing your current floor plans, indentify heavy, moderate and light traffic areas which will enable us to develop dg custom maintainance plan leaving your working environement Cleaner, Greener Environment.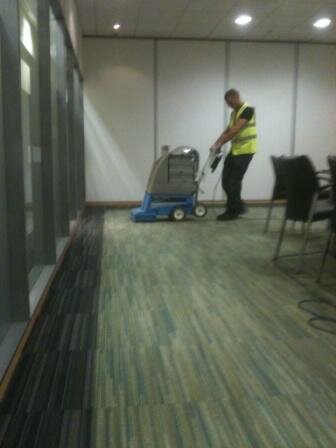 ---
For more information on Commercial Carpet Cleaners just call us on Freephone and let our cleaners take a load off your mind.
You can also e-mails us at